EPILEPSY TRUST
​​
Advice & Support
Our major goal is to offer support for people whose lives are affected by epilepsy, giving people the opportunity to get together, socialise and discuss the issues that matter to them.
Get involved, become a member and you can really make a difference.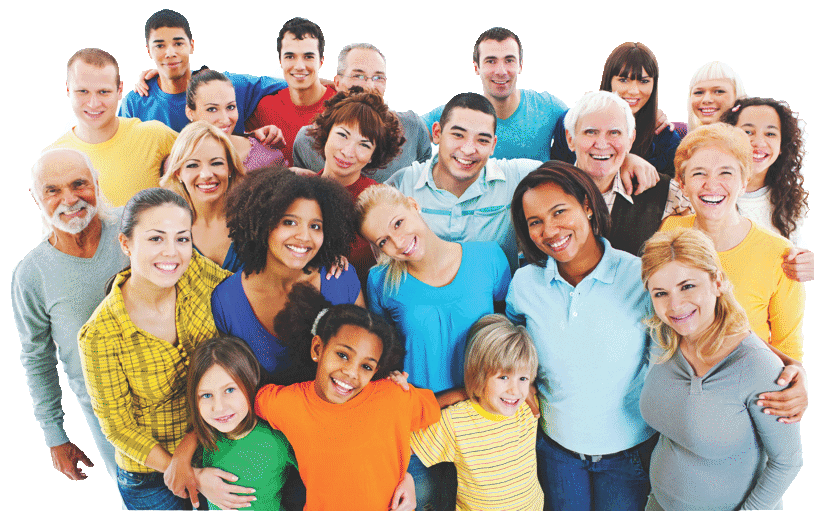 Coming Soon - NEW Online Support Groups
The online support groups will be an accessible alternative to compliment the face to face self help and support groups.
They will offer a comfortable and supportive environment for discussion between people affected by epilepsy, or between carers, family and friends.
​Support Groups
Get together, socialise and discuss the issues that matter to you.
​Health & Treatment
We will keep you up-to-date with all the latest news and information and epilepsy advice.
Do you have an event, fundraising project, or news about a local charity near you?
Post your events and news with us.
We would love to hear from you
Helps The Brain
Form Synapses
According to a recent US report, a gene that has previously been linked to epilepsy plays an important role in the way the brain develops.
for Epilepsy
A hospital in the UK has become the first to pioneer home testing for epilepsy. This could not only help to address the problem of epilepsy misdiagnosis, but could also avoid the stress of hospital visits.
Valproate Stops Seizures
New research published today reveals how valproate, one of the world's most widely prescribed treatments for epilepsy, affects brain chemistry in such a way that stops seizures.